The Mission of the Hyogo Ion Beam Medical Center

Our Mission is to:

Improve the overall cure rate of cancer as well as facilitate the cancer patient's rehabilitation and re-entry into society.


Focus on the primary cancer source at a relatively early stage as the first-line treatment.


Create a pleasant, unhospital-like ambiance.


Create a hospital that is open and accessible to the world.


Become the central source of new information on particle beam radiation therapy.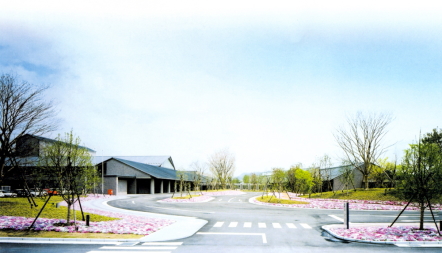 Copyright(C) 2008 Hyogo Ion Beam Medical Center All Rights Reserved